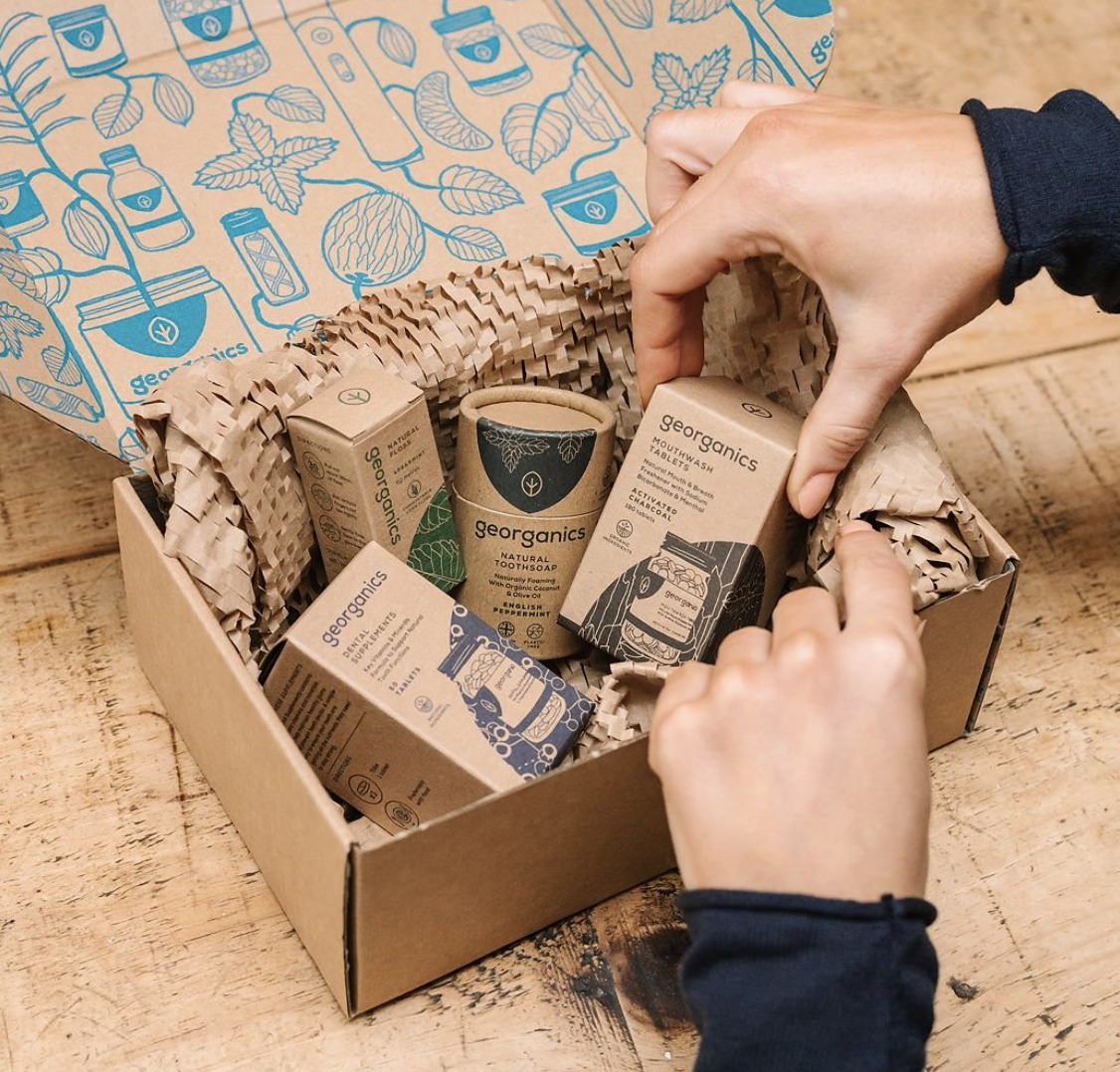 Toothpaste is rubbish!
We work with nature, using effective ingredients that come from pure, natural, organic sources.
You chose Georganics and because of that YOU are making a difference. Our mission is to produce natural and sustainable oral care products which are accessible to everyone. Conscientiously working with the Earth, innovating products inspired by nature. Everything we do is aimed at minimising the environmental impact of this essential daily routine, utilising compostable and reusable packaging. Thank you for joining us on this mission, we hope you love our products as much as we do, as well as the positive impact on the environment.