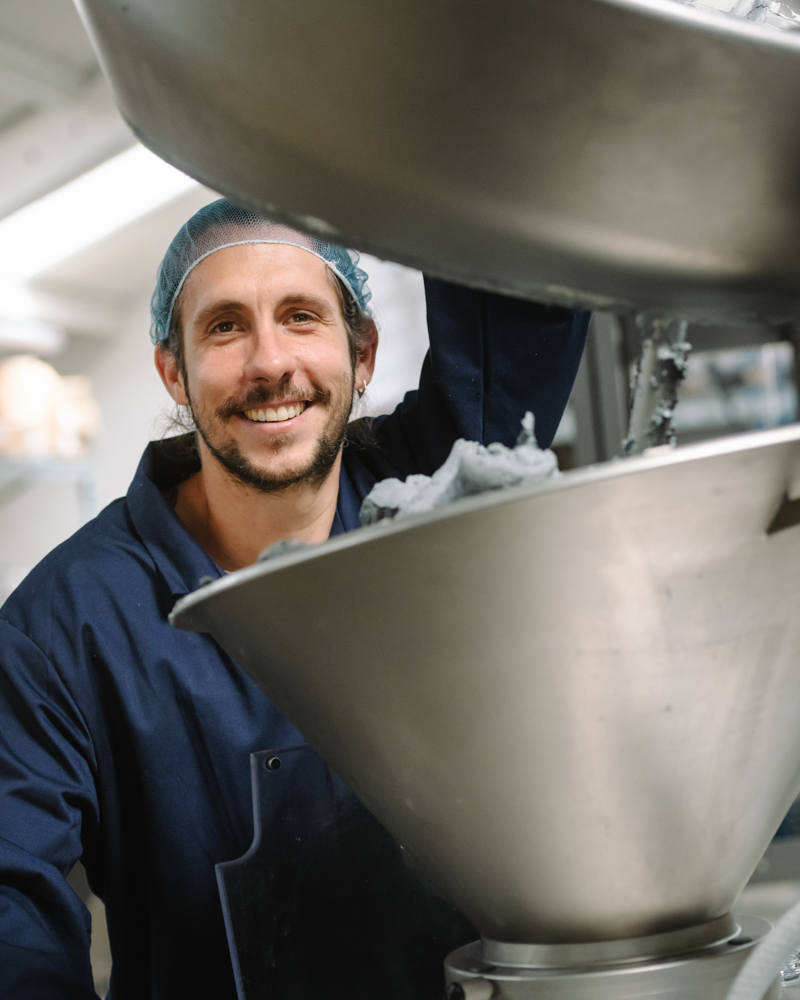 It all started with one question
Are synthetic ingredients used in conventional oral care necessary?
Georganics was born as a result of Alex trying many high fluoride products in a bid to rid his unexplainable cavities, only to find they didn't work. A change to his diet was the next option. A couple of months in, Alex decided it wasn't just the food he was eating he needed to make a change to but also the products he was using; soaps, creams, deodorants…everything. He found natural alternatives for most things but struggled to find a pure toothpaste. Not one to give up, Alex made his own, left his job in the city and created Georganics.